Back to top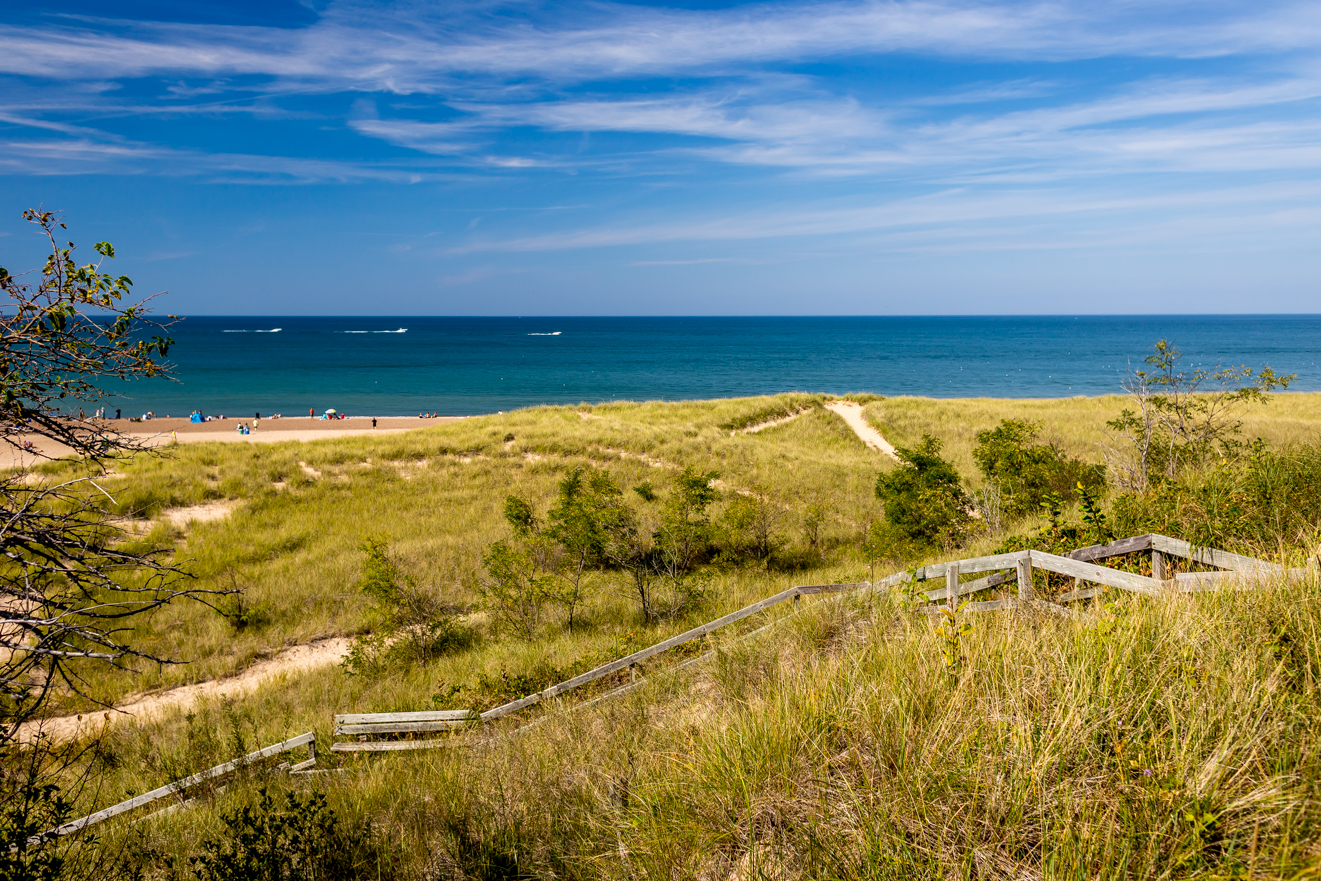 September 13th, 2018 — September 14th, 2018 | 10:45 a.m. EST
Marina Grand Resort
600 West Water St.
New Buffalo, MI 49117
United States
Dear Neuroscience Students, Postdoctoral Fellows, and Faculty, 
Please join us for the annual overnight retreat sponsored by the Neuroscience Graduate Programs in the beautiful setting of the Marina Grand Resort. Room permitting research technicians are welcome. 
2018 A.J. Carlson Lectures: 
Marla Feller (Neurobiology, UC Berkeley) 
Joshua Trachtenberg (Neurobiology, UCLA) 
Directions: 
A chartered coach bus will be available to transport attendees from campus to the Marina Grand Resort on Thursday, September 28th. If your travel plans have changed, please contact Elena Rizzo. 
The bus will leave promptly at 8:30 AM (CST) from the Surgery Brain Research Institute (SBRI), 5812 S. Ellis Avenue. The coach bus will then depart from the Marina Grand Resort on Friday, September 14th at 2:00 PM (EST). The estimated arrival time in Chicago is 2:15 (CST). 
 
Information for those not using provided transportation:
(i.e. driving, carpooling) 
Scheduled Check-in time: 10:45 AM EST,  Thursday,  September 13th  
Public Transit: 
You can take the 'Wolverine' Amtrak train (departing from Union Station) directly to New Buffalo, from there it's a short walk to the resort.