Back to top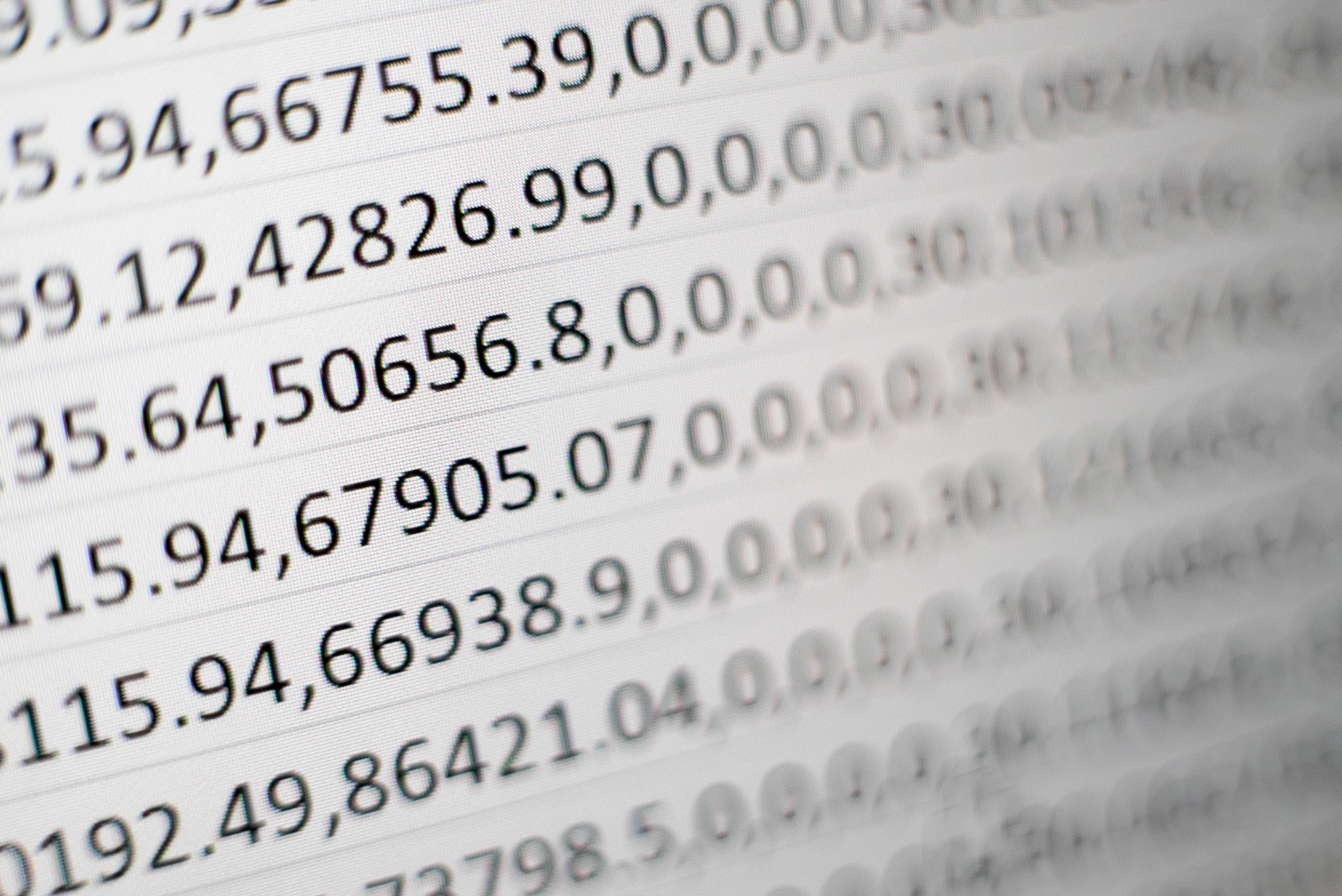 January 3rd, 2019 | 5:30 p.m.
Billings P-403
5812 S. Ellis Ave
Chicago, IL 60637
United States
Interested in working in data science? Overwhelmed at how much there seems to be to learn? Unsure where to start? You're in good company! 
Join us as we explore the theory and practice of applying statistical learning models to a variety of real datasets. 
We will meet roughly every other week
Organizers:
Upcoming Meetings:
1/3: 5:30pm, Billings P-403