Back to top
The University of Chicago Neuroscience Institute 
Research in neuroscience at The University of Chicago is a multi-disciplinary endeavor, spanning a diverse range of topics and techniques from molecules and cells to neural circuits and behavior. Our community of neuroscientists includes more than 90 faculty members based in many academic and clinical departments, all of which are located on the Hyde Park campus — a key feature of our institution which facilitates interactions among researchers and scholars with diverse interests, backgrounds and approaches.
Our faculty, students, and postdoctoral researchers are engaged in uncovering the principles by which the nervous system is organized, defining the mechanisms of perception and behavior, and developing the next generation of treatments for neurological disease and mental illness.
Congratulations to Peter B. Littlewood, PhD, for Being Elected to the American Academy of Arts and Sciences!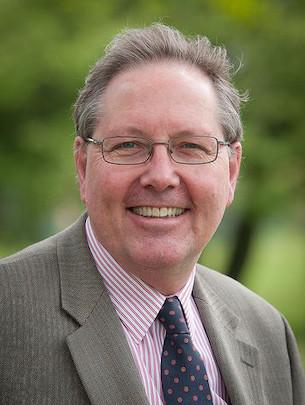 Peter B. Littlewood is a Professor in the Department of Physics and the James Franck Institute, and a fellow at the Pritzker School of Molecular Engineering. Littlewood is a condensed matter physicist whose areas of interest include superconductivity and superfluids, strongly correlated electronic materials, collective dynamics of glasses, density waves in solids, neuroscience, and applications of materials for energy and sustainability.
Littlewood previously served as head of the theoretical physics research group at Bell Laboratories, as head of the Theory of Condensed Matter group at Cambridge, head of the Cavendish Laboratory and Department of Physics, and as director of the U.S. Department of Energy's Argonne National Laboratory. He serves on the advisory boards of several institutes, including the Faraday Institution, the Simons Foundation, the Paul Scherer Institute, the Carnegie Institute for Science, and the Max Planck Institutes at Halle and Hamburg.
Click here to view the original excerpt on the UChicago News website.  
                   5812 South Ellis Ave.
                    MC 0912, Suite P-400
                      Chicago, IL 60637