Back to top
The University of Chicago Neuroscience Institute 
Research in neuroscience at The University of Chicago is a multi-disciplinary endeavor, spanning a diverse range of topics and techniques from molecules and cells to neural circuits and behavior. Our community of neuroscientists includes more than 90 faculty members based in many academic and clinical departments, all of which are located on the Hyde Park campus — a key feature of our institution which facilitates interactions among researchers and scholars with diverse interests, backgrounds, and approaches.
Our faculty, students, and postdoctoral researchers are engaged in uncovering the principles by which the nervous system is organized, defining the mechanisms of perception and behavior, and developing the next generation of treatments for neurological disease and mental illness.
---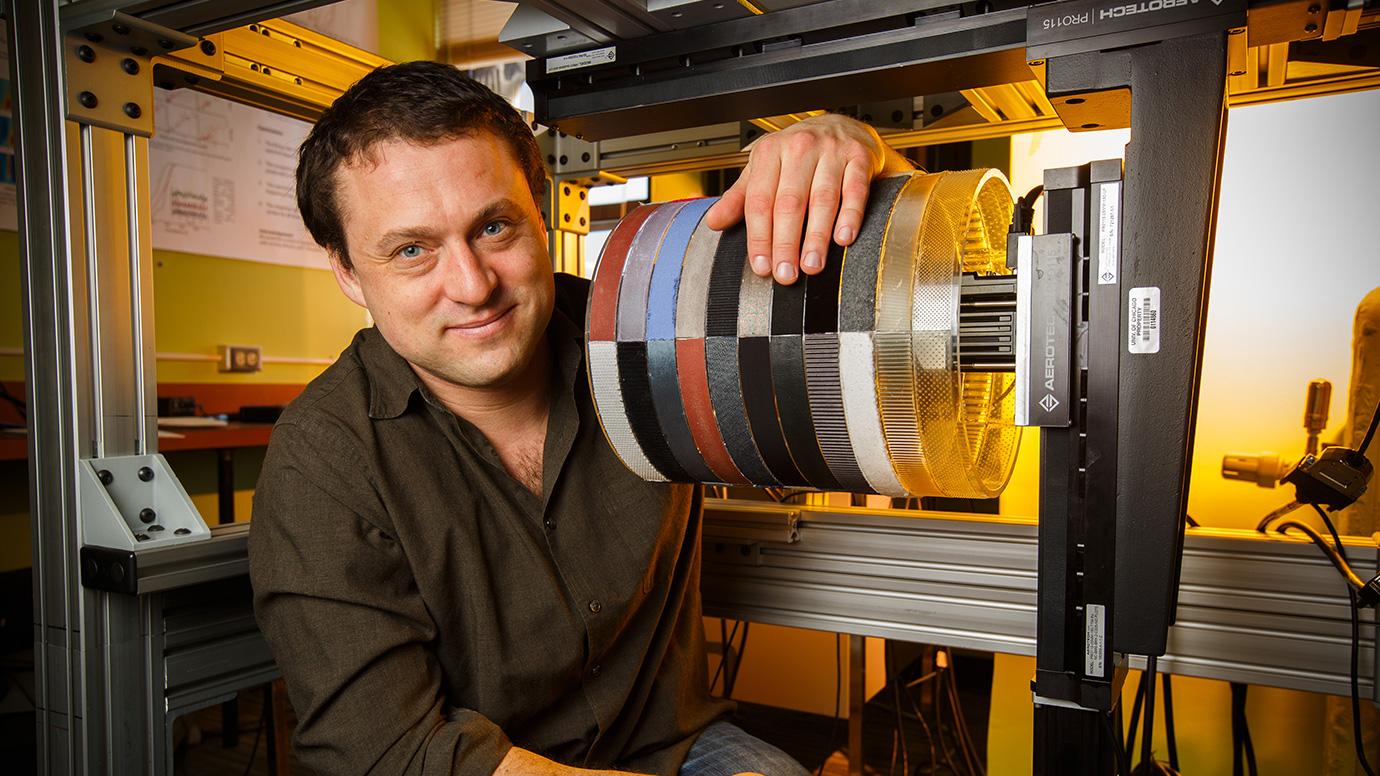 Sliman Bensmaia (1973-2023)
The Neuroscience community deeply mourns the loss of our brilliant colleague and friend, that passed away on August 11, 2023.
5812 South Ellis Ave.
MC 0912, Suite P-400
Chicago, IL 60637