Independent Research
Independent research experiences offer students a taste of laboratory research. Students have an opportunity to transform knowledge learned in the classroom into tangible skills and to experience science as an evolving truth. Under the supervision of Neuroscience faculty, students develop valuable scientific techniques and problem solving skills while learning to function independently in a laboratory setting.
Students can work in a laboratory setting through several mechanisms. Interested students should do online research and read faculty and lab web pages to get a sense of the kind of research being done on campus. They should then read recent articles from those labs they think they are most interested in. Inquiries for laboratory research can be made directly to faculty, here are some tips on how to get started. Undergraduates pursuing a BS or honors in Neuroscience will be required to complete experimental research within a laboratory setting.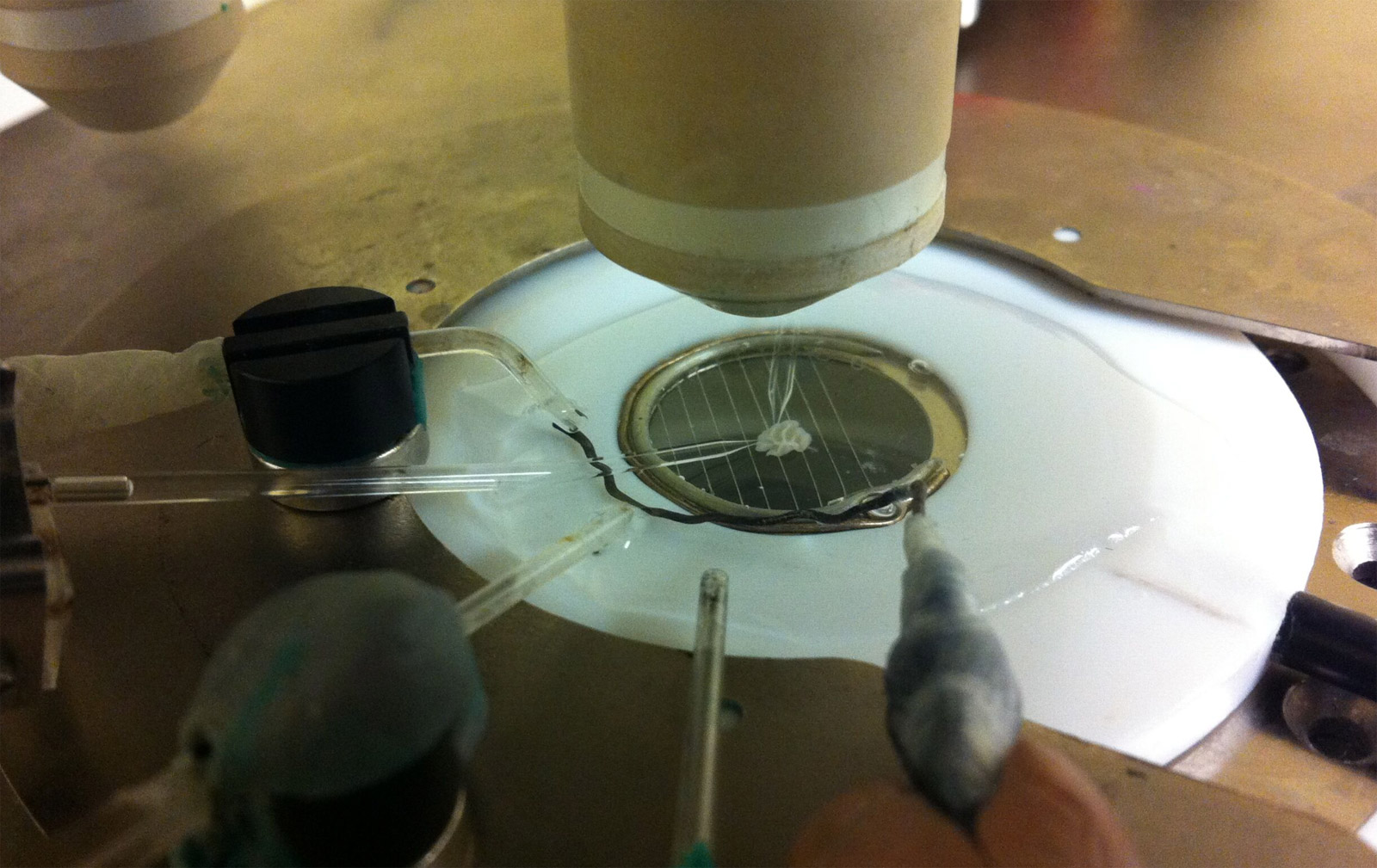 Neuroscience Research Metcalf Internship
Neuroscience Research Metcalf Internships provide opportunities for students to conduct independent research during the summer. This opportunity is designed to allow first, second, and third year UChicago students majoring in Neuroscience the opportunity to try out research in a neuroscience laboratory. It is only through directly experiencing the joys and tribulations of the research process that students can discover their own affinity for and interest in laboratory work.
Students must work with a UChicago faculty member (= Principal Investigator or PI) to develop a project that is both important and feasible within the confines of this 10-week program. Once accepted, student interns are expected to work full-time in a Neuroscience laboratory on campus, toward completion of their proposed project. Interns must also participate in weekly meetings with Professors Peggy Mason, the Neuroscience Major Director, and Elizabeth Grove, the Neuroscience Honors Director.
The 10-week program occurs during the summer quarter. Students may not register for any courses during this 10-week summer Fellowship. Students will receive a $4,000 stipend.
The application deadline for the Neuroscience Research Internship has past.
The Neuroscience Metcalf program gave me the opportunity to advance my ideas and questions in the lab, and ultimately enabled me to conduct my own research on one of my questions! It was a valuable opportunity that furthered my understanding of what rigorous scientific inquiry should be.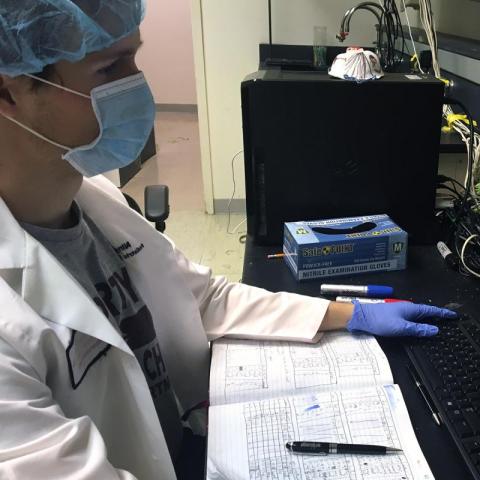 Developmental Neurobiology Undergraduate Fellowship
The "Developmental Neurobiology Undergraduate Fellowship Opportunity" (DNUFO) is a summer research opportunity designed to facilitate cross-departmental collaboration. This fellowship will offer undergraduates the opportunity to take advantage of the breadth and depth of developmental neurobiology, while exposing them to research outside of their immediate interests. Fellows will also have the opportunity to foster personal networks within and outside the university.
Students will be required to perform ten weeks of full-time research in their host labs, as well as various other responsibilities. Fellows will receive $4,000 stipend and $350 to cover the student Life Fee (optional but encouraged). In addition the host laboratory will receive funds to cover expenses related to travel, room and board related to conference attendance. Mentors in Developmental Neurobiology (not all inclusive): Robert Carrillo, Elizabeth Grove, Ellie Heckscher, Robert Ho, Paschalis Kratsios, Victoria Prince, Clifton Ragsdale, Xiaochang Zhang. The application deadline has past.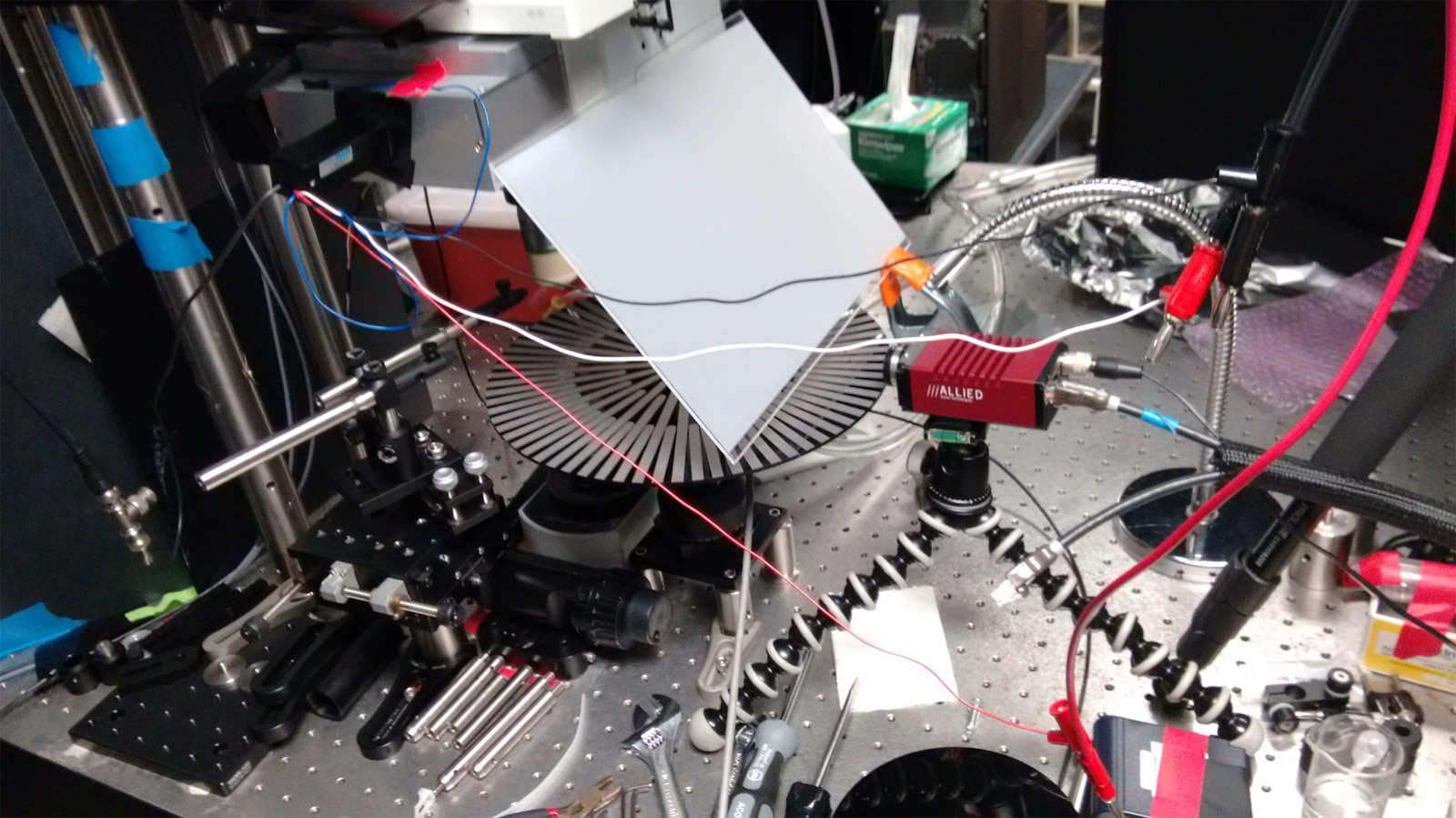 Neuroscience Internship at the College de France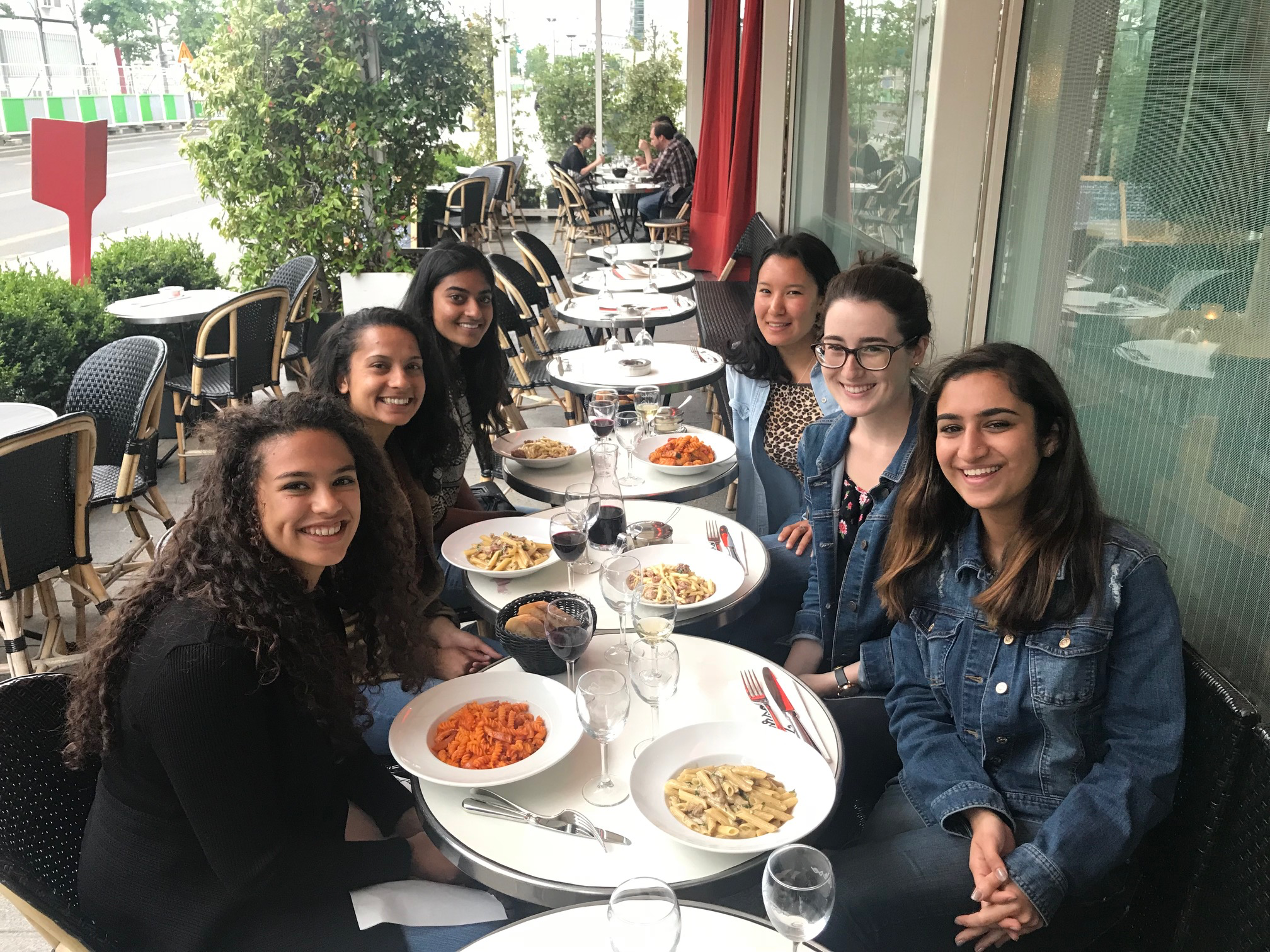 This internship is open to 1st, 2nd, and 3rd year Neuroscience majors. It is intended to broaden the scientific and cultural perspective of students who have already discovered an affinity for and interest in laboratory work.