Independent Research
Students have an opportunity to transform knowledge learned in the classroom into tangible skills and to experience science as an evolving truth by engaging in research. Under the supervision of Neuroscience faculty, students develop valuable scientific techniques and problem solving skills while learning to function independently in a laboratory setting.
Students can work in a laboratory setting through several mechanisms. Interested students should do online research, utilize the CCRF resource, and read faculty and lab web pages to get a sense of the kind of research being done on campus. Undergraduates pursuing a BS or honors in Neuroscience will be required to complete experimental research within a laboratory setting.
Here are some tips on how to get started and what opportunities are available: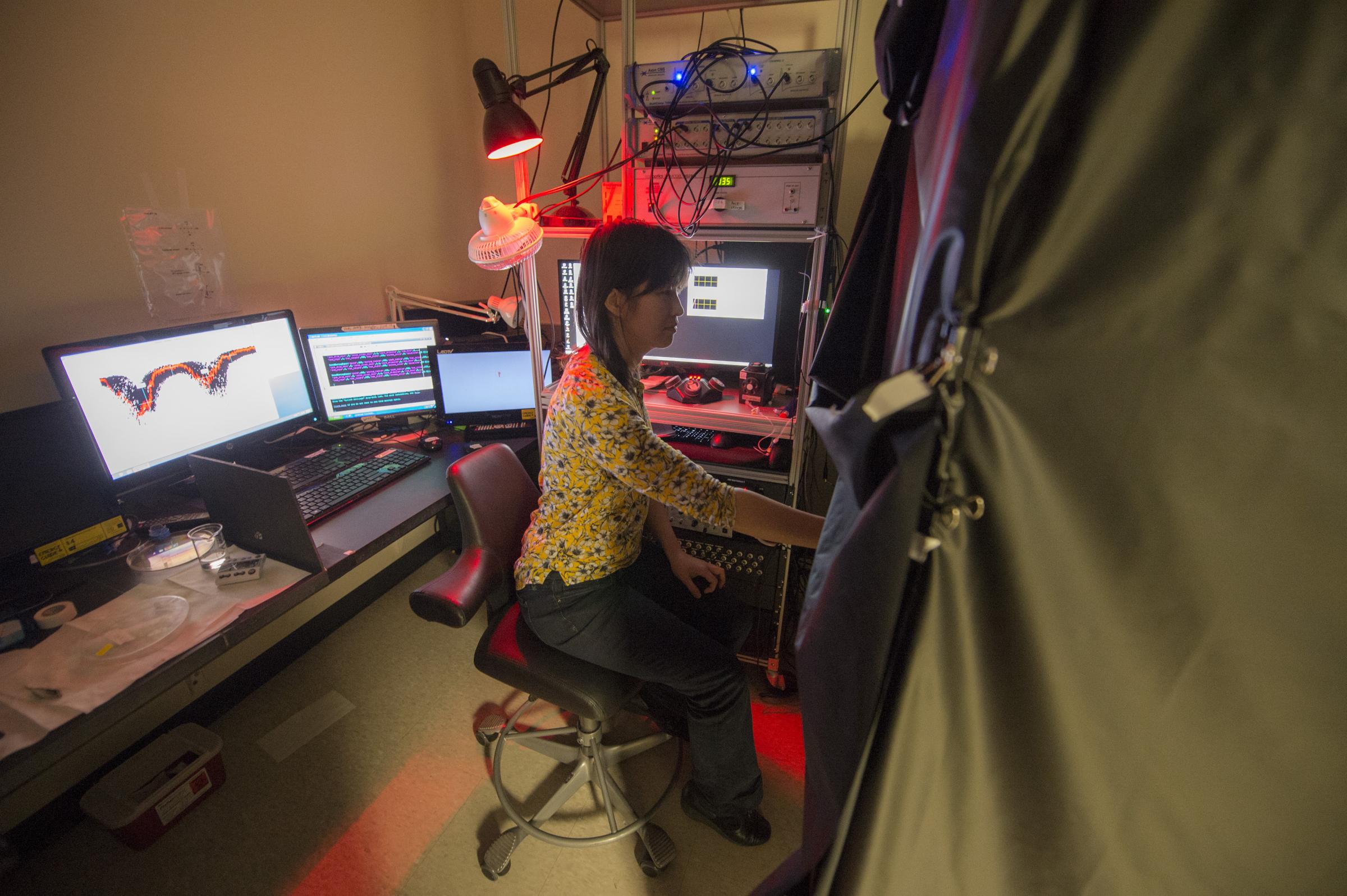 Internships & Fellowships
---
Neuroscience research metcalf internship
Developmental Neurobiology undergraduate fellowship
Dmitry kondrashov quantitative biology fellowship
Neuroscience Internship at the college de france
Marine Biological Laboratory Summer Undergraduate Research Fellows Program
It is only through directly experiencing

the joys and tribulations of the research process

that students can discover their own affinity for

and interest in laboratory work.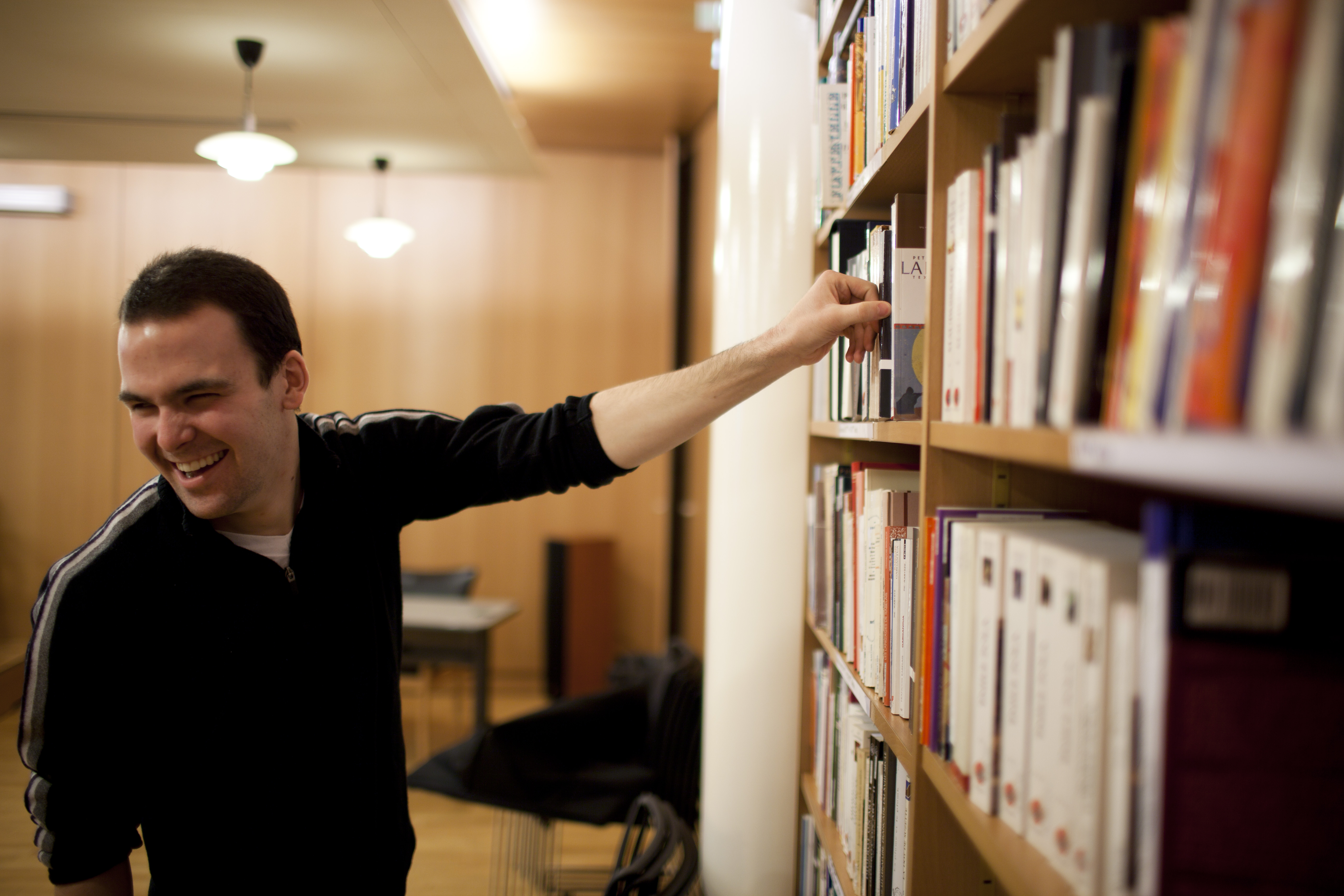 College Center for Research and Fellowships
---
The College Center for Research and Fellowships (CCRF) supports students as they pursue transformative experiences through scholarly undergraduate research and nationally competitive fellowships.
CCRF provides high-impact advising to all undergraduates interested in pursuing scholarly research, including:
Assisting students in finding and applying to research opportunities at UChicago and beyond;
Helping students to find Faculty and research mentors;
Working with students to navigate and secure funding sources for their research; and
Encouraging and supporting students to present and publish their research.
Quarterly drop-in hours, scheduling an advising appointment, and other information can be found on the CCRF website.